Our Stories
Loneliness & Isolation Conference Success!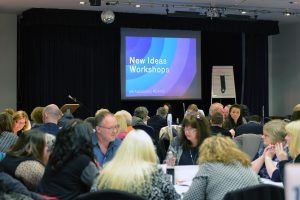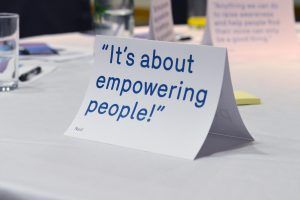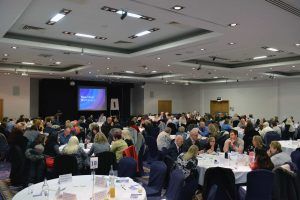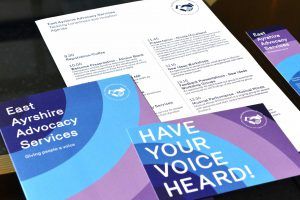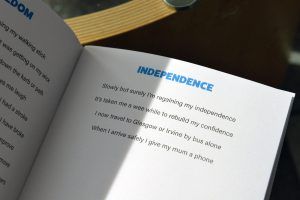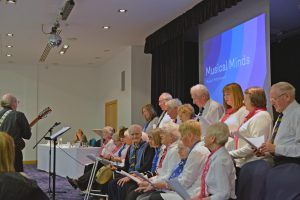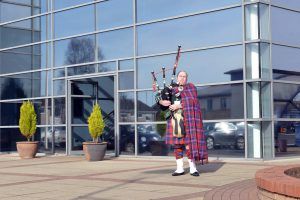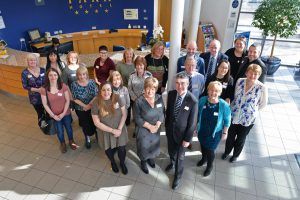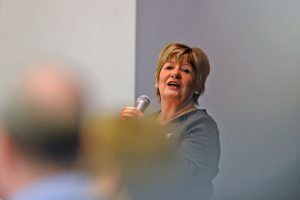 We recently held a conference tackling the issues of loneliness and isolation, attended by over 180 members of the East Ayrshire Community. We have received great feedback and will now be working on creating a report on the issues discussed throughout the conference. We aimed to raise awareness of the issues, facilitate open and engaging discussion and offer an opportunity to generate and design solutions to tackle loneliness and isolation within our community.
Big thanks to everyone who attended and contributed to the conference, and thanks to all our team here for all their hard work in making this a success.