Our Stories
GREAT NEWS!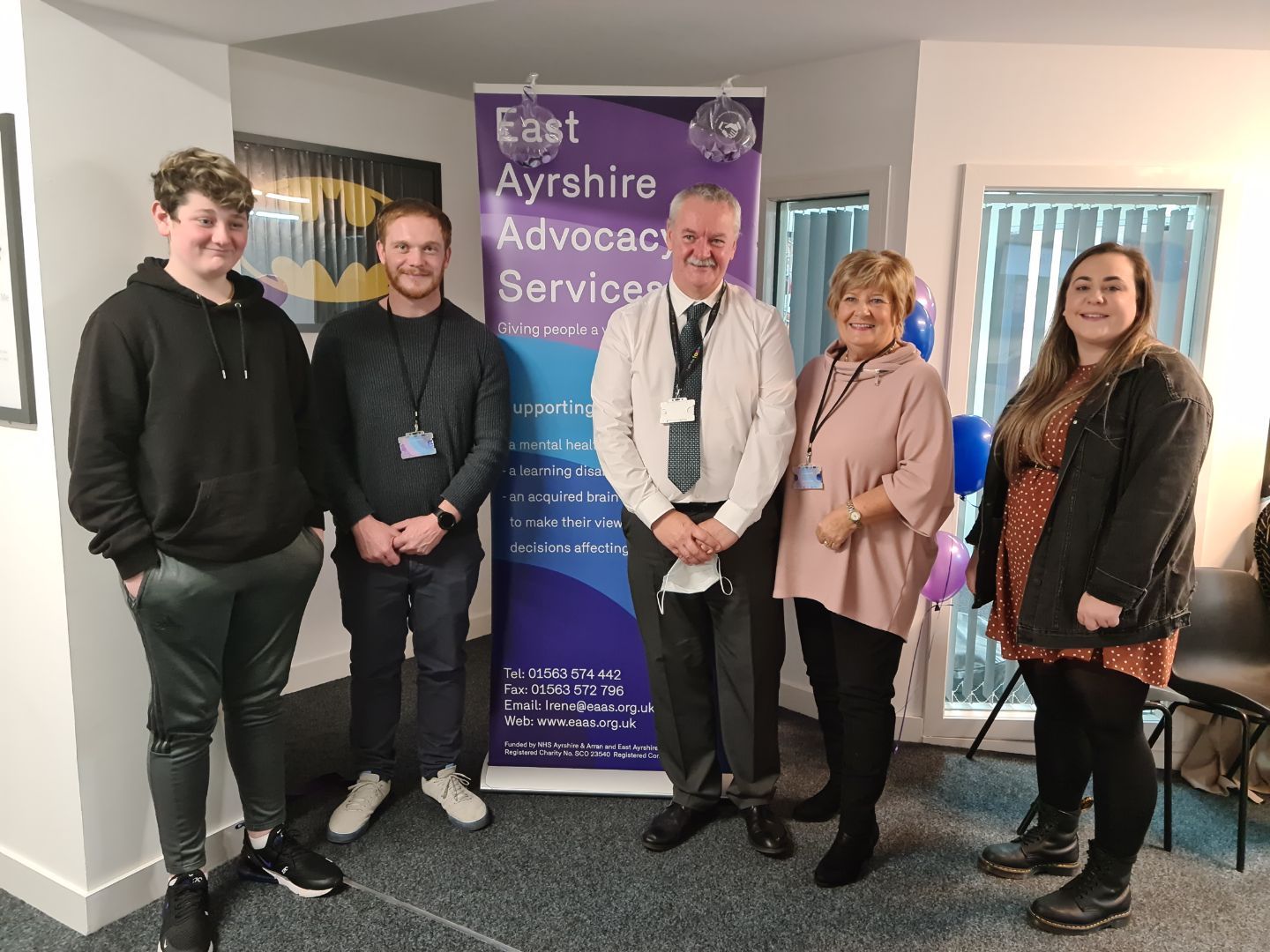 Delighted to announce the launch of our Children's Hearing Service.
Thank you for your attendance:
Eddie Fraser (Chief Executive of East Ayrshire Council)
Police Scotland
Children's Services
Harrison Law
SCRA
Child Protection Team
Children and Families Social Work
and other invited guests.
Contact us to find out more about the service.