Our Stories
ADVOCACY IN THE CHILDREN'S HEARING SYSTEM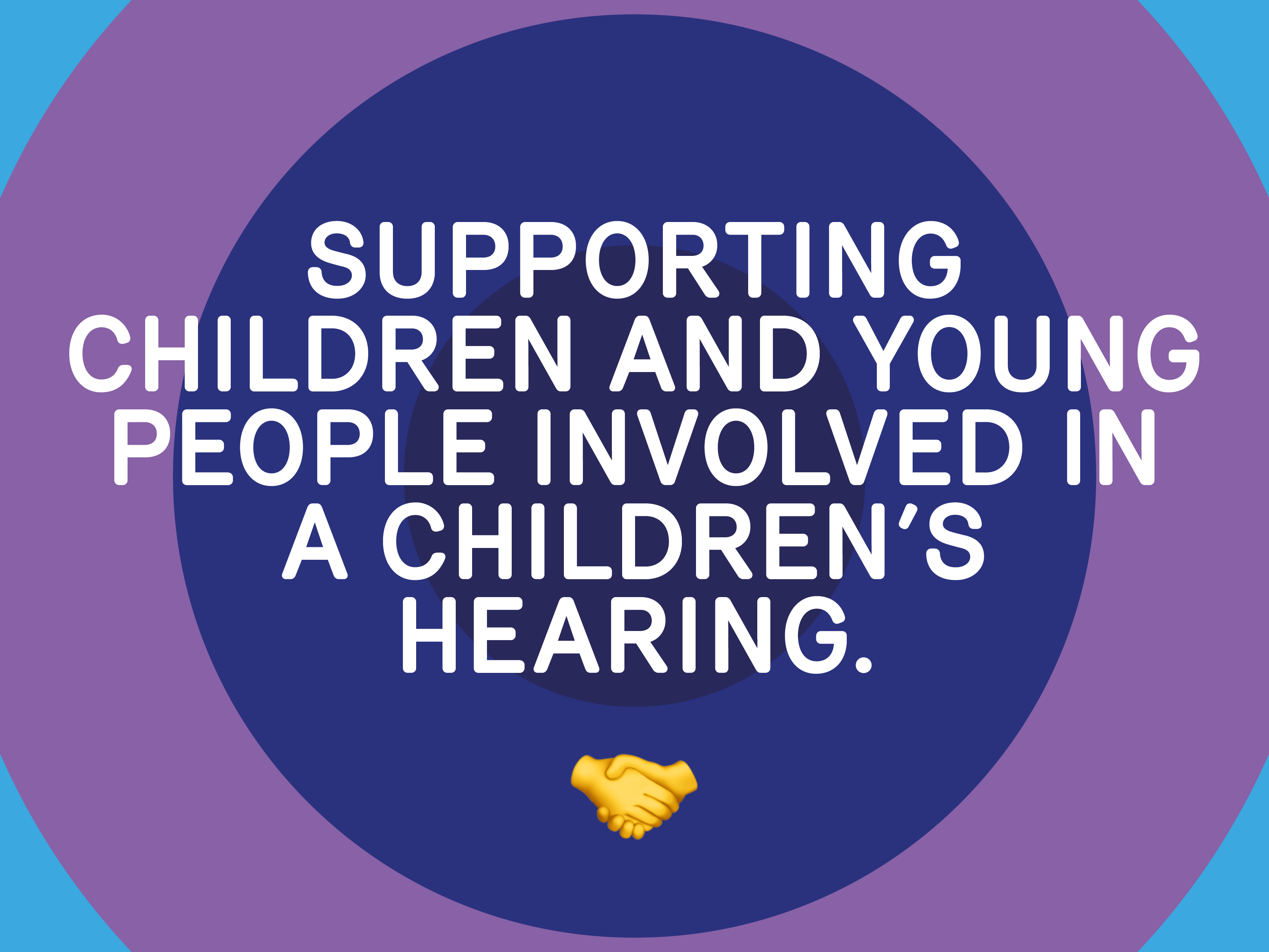 In November 2020, we launched a new advocacy service for children and young people aged 5-18 years who are involved in the Children's Hearing System. (This addition to our provision is funded by the Scottish Government, initially for two years, and has enabled us to recruit two advocacy workers to support children and young people to be involved in decisions affecting their lives.)
Welcome our new Children's Hearing advocates; Nikki Speirs and Brian Pack.
The advocacy workers will: 
help children and young people to get ready for meetings where important things about them are being discussed;
help them to understand what things mean;
help them to find out information;
help and support them to say what they want;
help them to understand their rights.
How to refer:
Children and Young People can refer themselves via our "Contact Us" page on this website.
Referrals from other organisations can be made by telephone or email as per current arrangements.