Our Stories
COVID19 MEASURES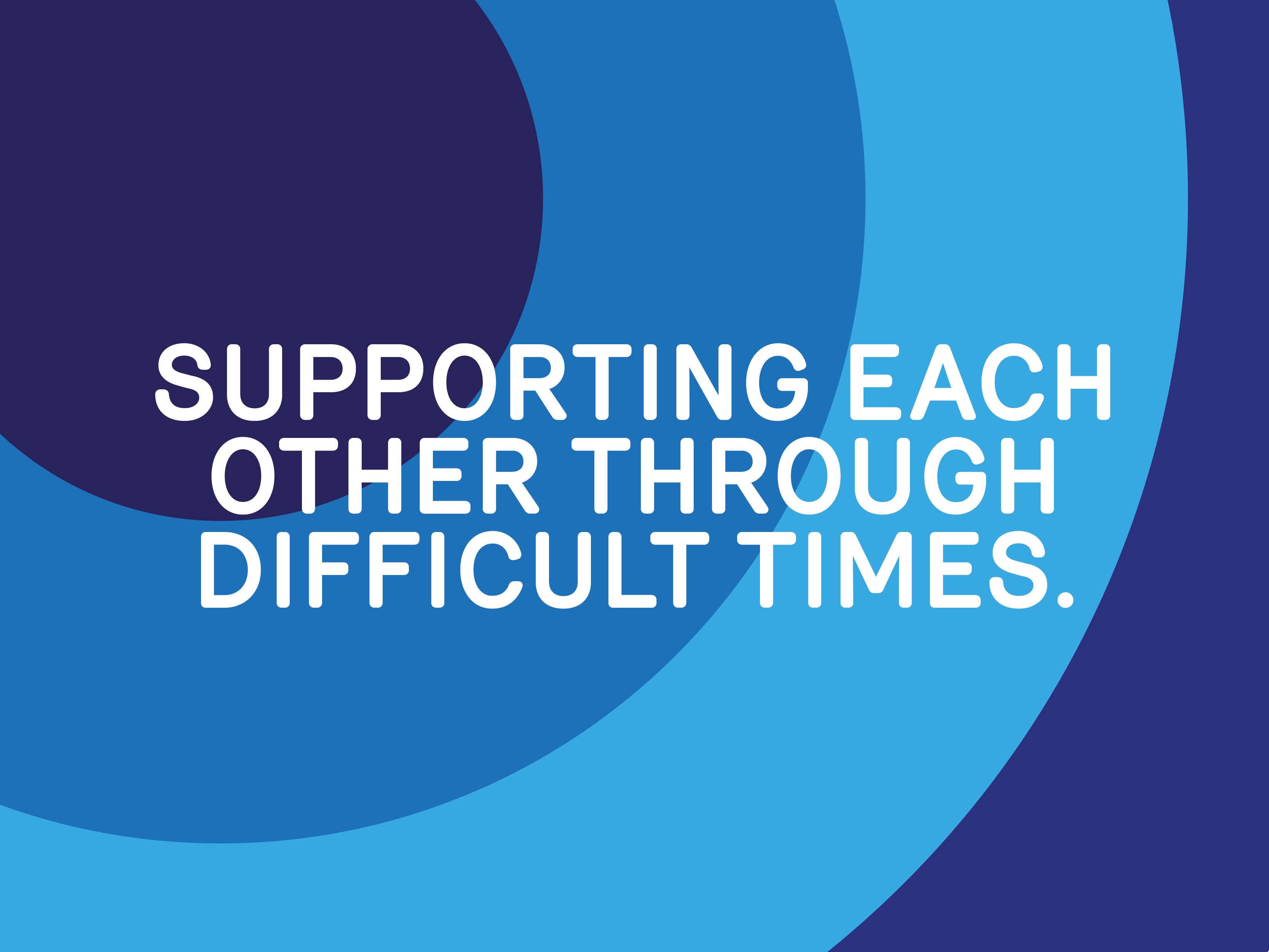 Due to the current unprecedented health emergency situation linked to COVID19, East Ayrshire Advocacy Services has closed its public office from Friday 20th March 2020 until such a time as we are advised otherwise. We are, however, continuing to keep in contact with clients via telephone, email and face-to-face in crisis situations (as per Scottish Government safety measure guidelines).
Our advocates are still working from home and continuing our service with vulnerable clients and partner organisations.
New referrals to our service can still be made via the usual email process and will be prioritised on a daily basis. Provision has been made for clients to reach our services through the following:
Telephone message line: 01563 574442
General: Irene@eaas.org.uk
Referrals: Lesley@eaas.org.uk
Referrals can also be made through our partner organisations.