HAVE YOUR VOICE HEARD!
Our Services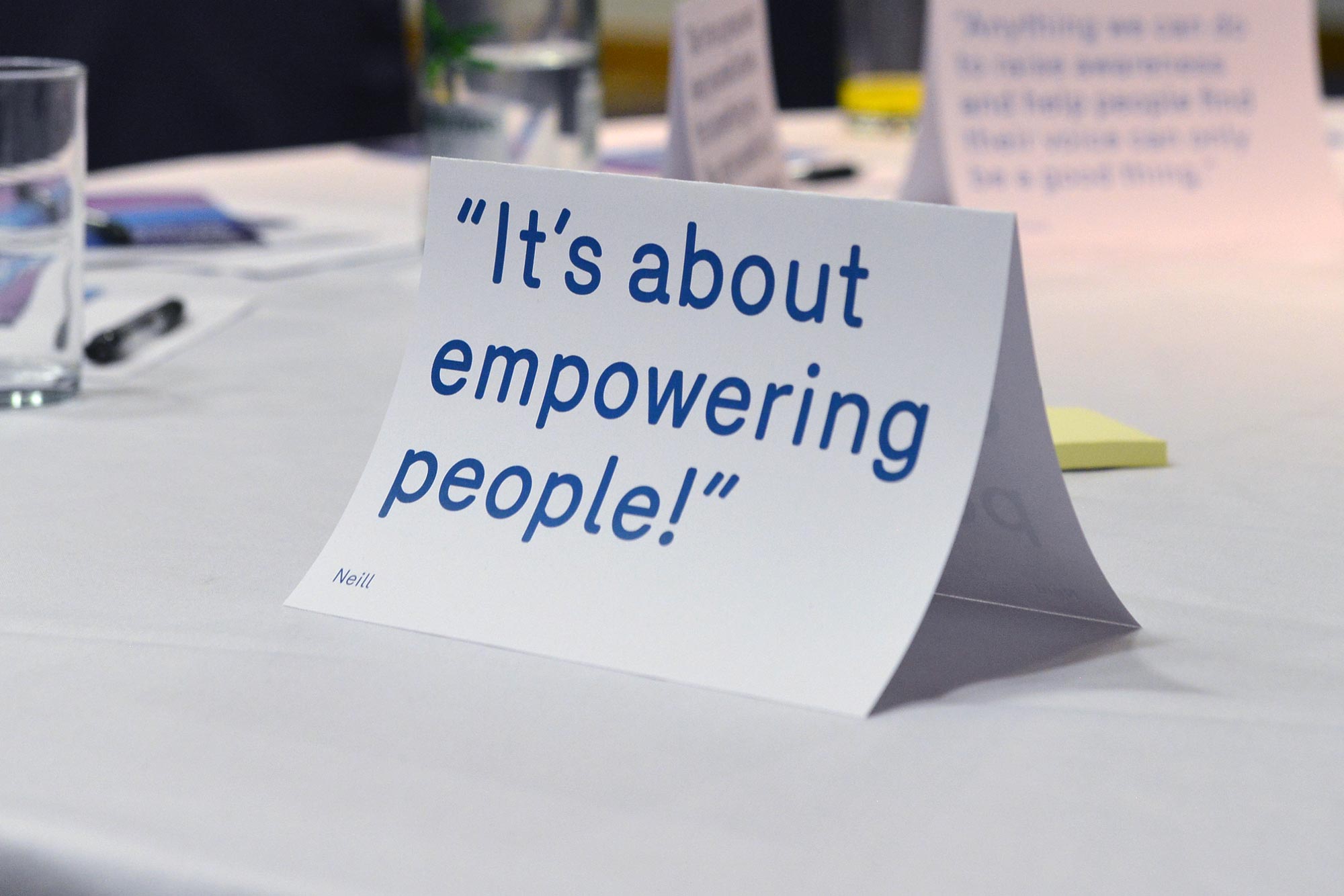 In the East Ayrshire Community
If you live in the community and need help to make choices, to put your views across at meetings or to find out information, advocacy might be for you.
In Care Homes
If you reside in a care home and feel unable to speak out, if required, an advocate will help you to make your views known, e.g at reviews.
In HMP.Kilmarnock
If you are in prison and have mental health issues, an Advocate is based in the prison and will support you to access appropriate services, e.g about your health or pre-release information.
In Day Centres
If you attend a day centre, you could attend an advocacy group or be supported to set up a new group to help you to get involved and put your views across.
In Hospitals
If you have to go into hospital (e.g Crosshouse Hospital, Woodland View, East Ayrshire Community Hospital, Ayr Hospital etc) we can visit you if you need help to make your views known, e.g about your treatment and care, if you have been detained under the Mental Health Act or pre-discharge meetings.
In Children's Homes
If you have been placed in a children's home in East Ayrshire (e.g Montgomery Place Children's Unit Kilmarnock etc) and you wish support to attend a Children's Hearing, we can help you to make your views known and to make sure your rights are upheld.