Our Stories
REPRESENTING RECOVERY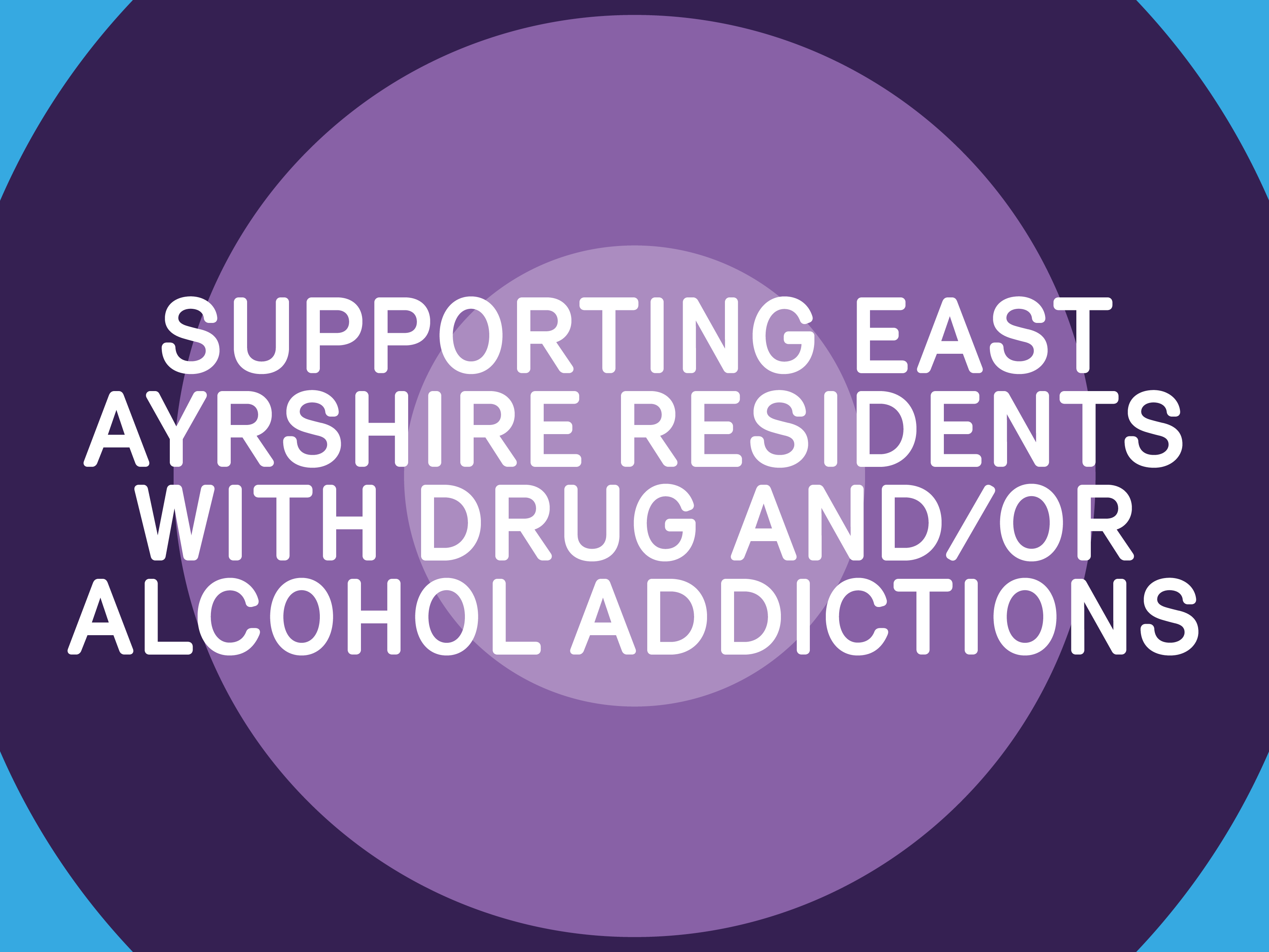 We're delighted to announce the introduction of our Represent Recovery service.
WHO IS THIS SERVICE FOR?
If you or somebody you know is aged 16 and over, lives in the East Ayrshire Council area and have:
– An alcohol addiction
– A drug addiction
And would like someone to support you to make your views known about things which affect your life – it could be for you!
OUR PEER ADVOCATES COULD:
– Accompany you to medical appointments or meetings.
– Help you to access recovery support groups and activities.
– Support you to contact agencies e.g Department for Works and Pensions, Housing, Addiction Services etc.
– Help you to find out information.
– Assist you in relapse prevention.
If you or anybody you know could benefit from our support, please get in touch.
Tel: 01563 574 442
Email: Irene@eaas.org.uk