Our Stories
Supporting Children and Young People!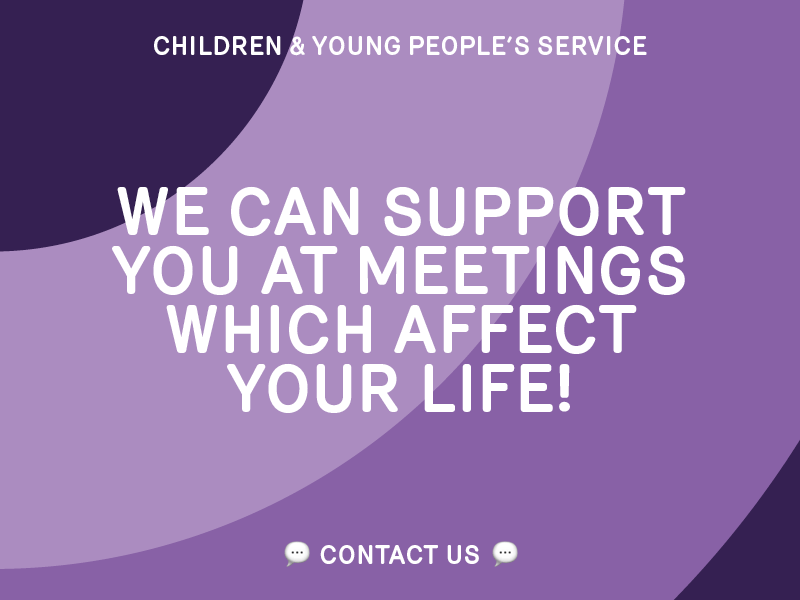 Thanks to additional funding from East Ayrshire Health & Social Care Partnership, we are now able to support Children and Young People further.
Supporting Children and Young People who are looked after and need to attend the following types of meetings: 
– Child Protection Case Conferences
– Core Group Meetings
– Team Around the Child Meetings
We are here for you! To ensure that people listen to you and know what your views are.
If you need support at meetings affecting your life, please contact us.